The Senior Center offers a wide variety of activities and events for seniors to get engaged with one another. The Center offers workout routines, social activities, educational classes, arts and crafts, and more.
As we recover from the COVID-19 pandemic, we are welcoming new ideas and suggestions to expand the center and appeal to a wider audience.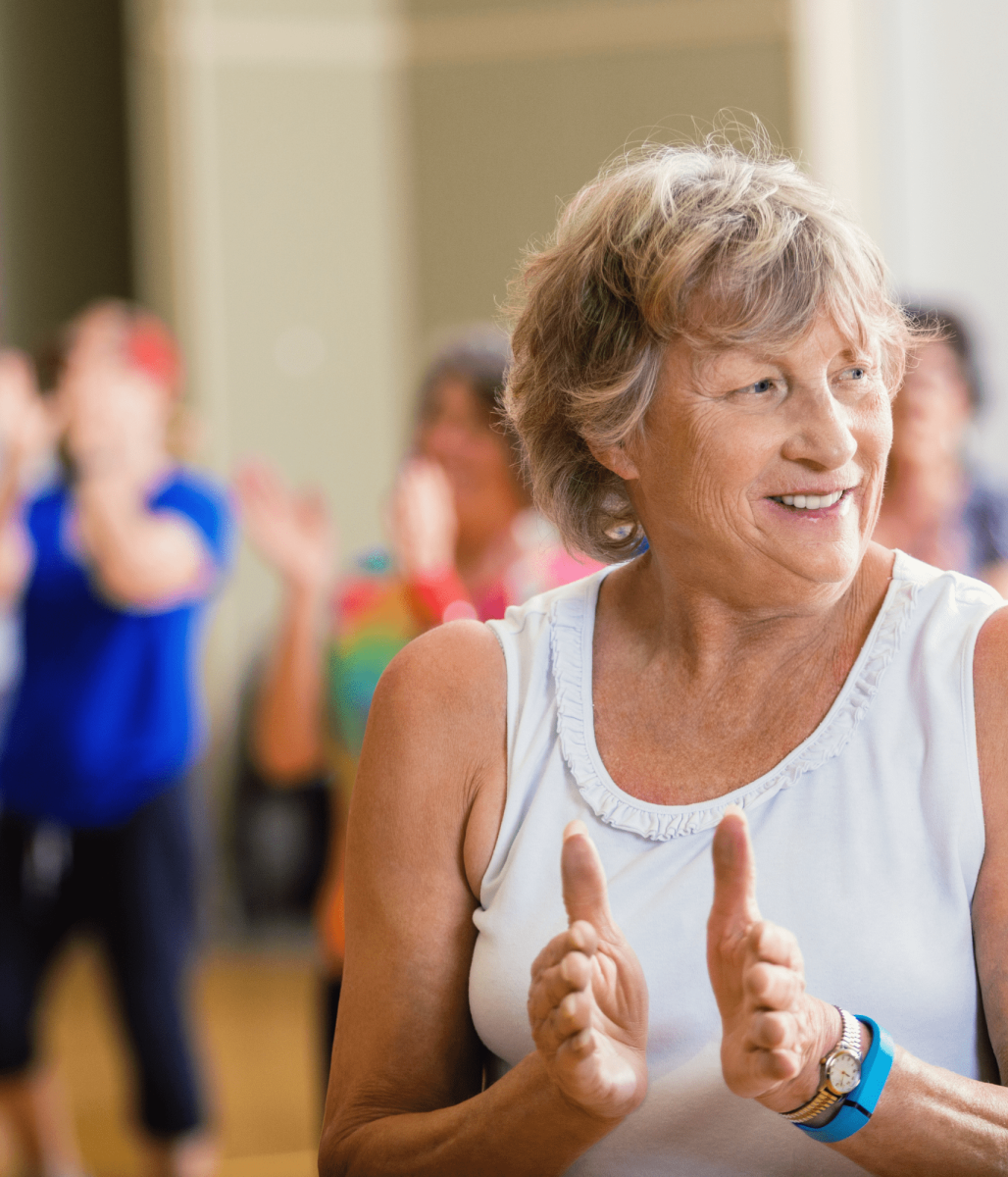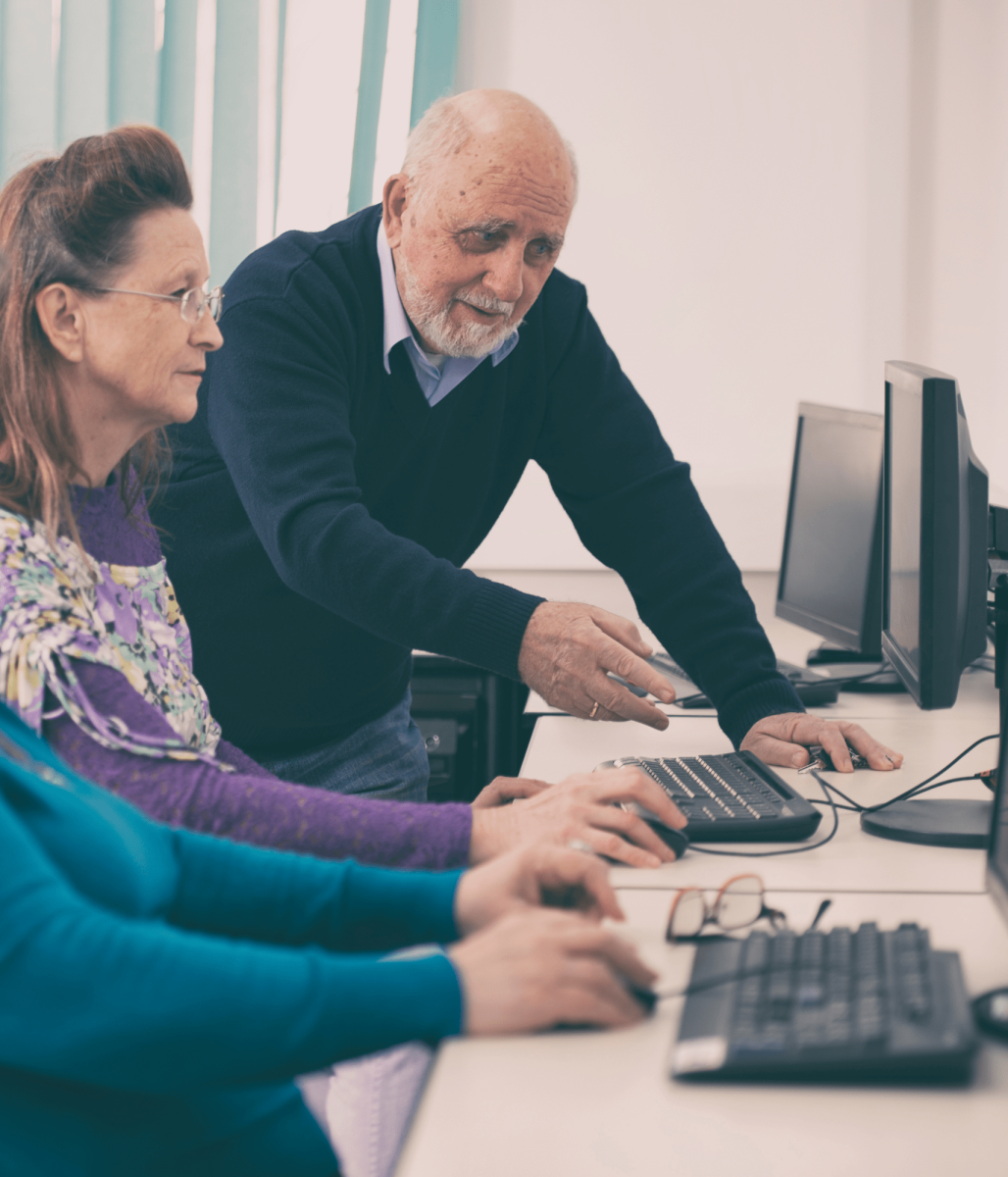 Health & Wellness Education
The center offers classes, speakers, and activities that promote knowledge about daily living, health and wellness.
Along with our Silver Sneakers instructors, we provide education and information that will help you live a longer, healthier, and more meaningful life.
Silver Sneakers
Silver Sneakers is a low impact workout. Our classes include Muscle Strengthening and Range of Motion (MSMOR), Yoga, and Cardio.
Held: Mondays and Thursdays
Time: In the Morning (check our full calendar for specific times)
Note: Chairs, Balls, Resistance Bands, and Hand Weights will be used.
Additionally, our director is working with the University of Pittsburgh with a program called "On The Move" with the purpose of helping to strengthen our legs so that we can walk safer and more effectively.
We are planning in the future to offer chair yoga and a walking club.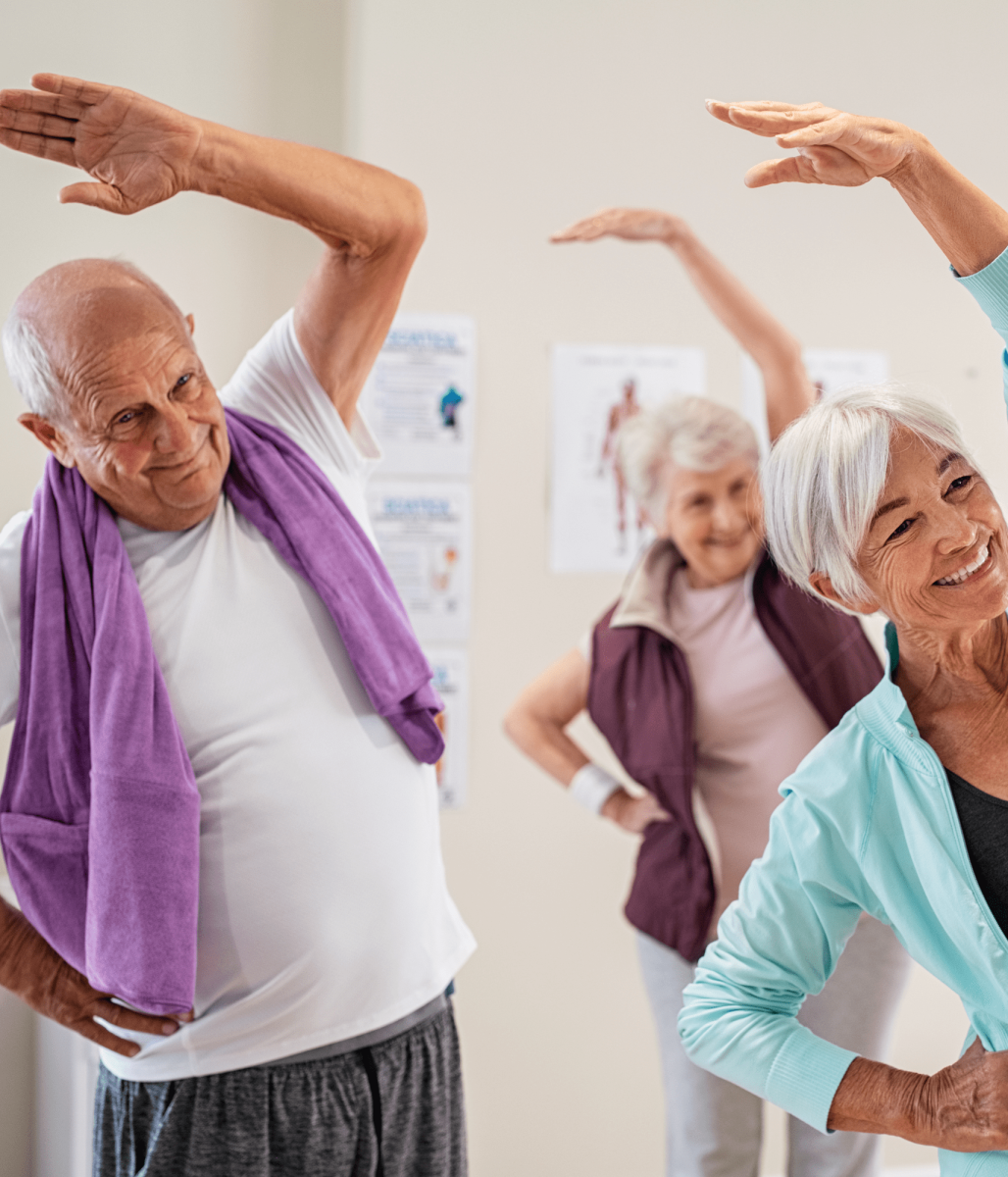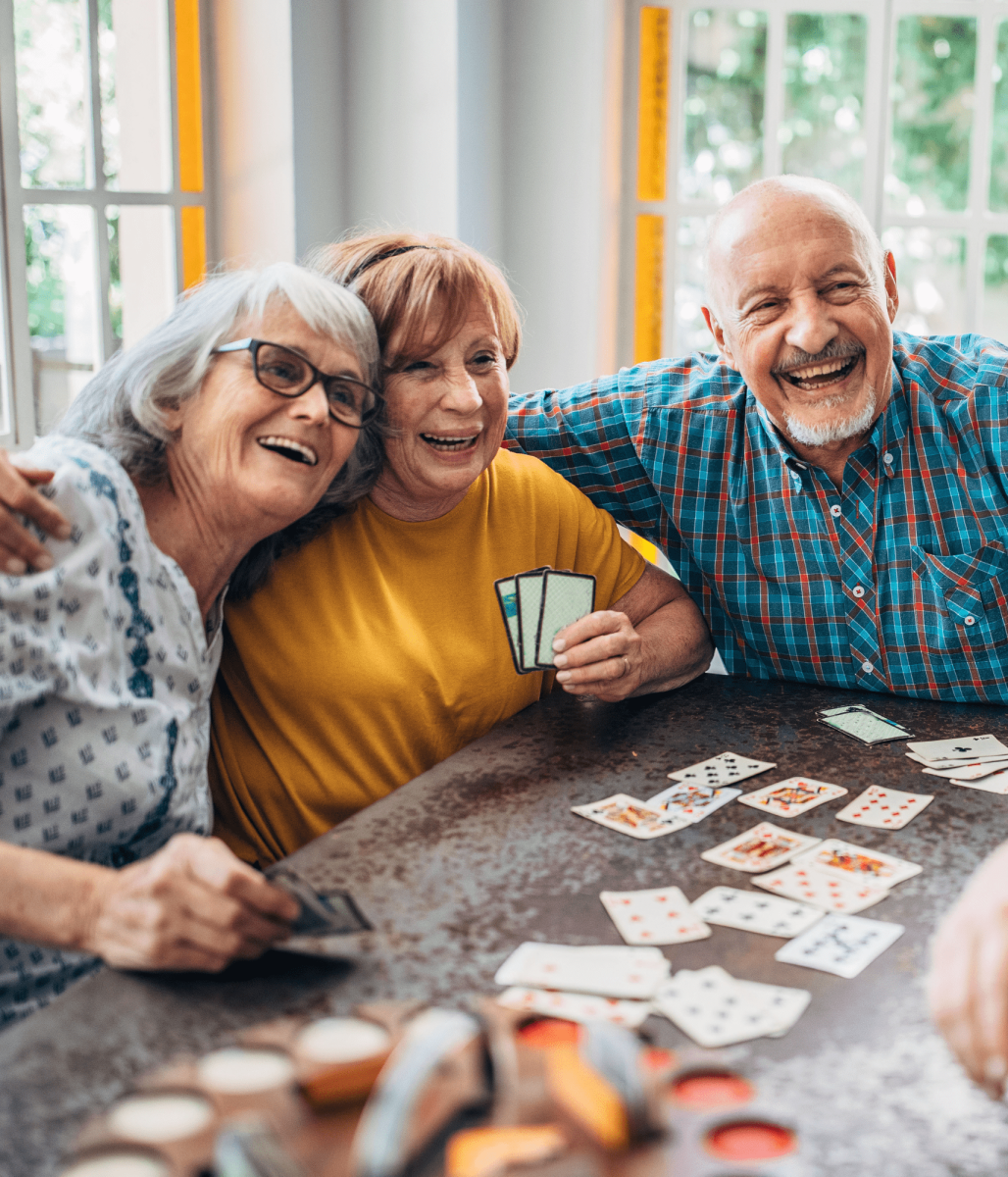 Bible Study
Come to our Bible Study sessions with local speakers.
Held: Wednesday Time: 9:30am
BINGO
Everyone loves bingo! Join us for 20 games of Bingo for just a penny a card per game and a chance to win prizes. Play as many games as you want.
Held: Fridays Time: 12:30pm
Card Club
Card Club plays 500 bid (knowledge of the game preferred), just let us know that you are coming. The 50¢ fee a week is used for weekly prizes and a banquet.
Held: Thursdays Time: 12:30pm
Dartball
Join us for Dartball, which is similar to baseball, but uses darts. A $2 donation a month goes towards the banquet and for darts and board.
Held: Mondays
Time: 12:30PM
Euchre
Come and learn a new card game.
Held: Tuesday at 12:30 PM
Wii
Wii is a video game console that allows you to play games! Join us and friends for some relaxing Wii Bowling. It's like you're there!
Note: Wii is available all day Monday and Tuesday, most of Wednesday, and Thursday and Friday mornings. Stop by the office for controllers.
Trips are occasionally taken to local events and attractions.
For more information on upcoming trips, contact us today.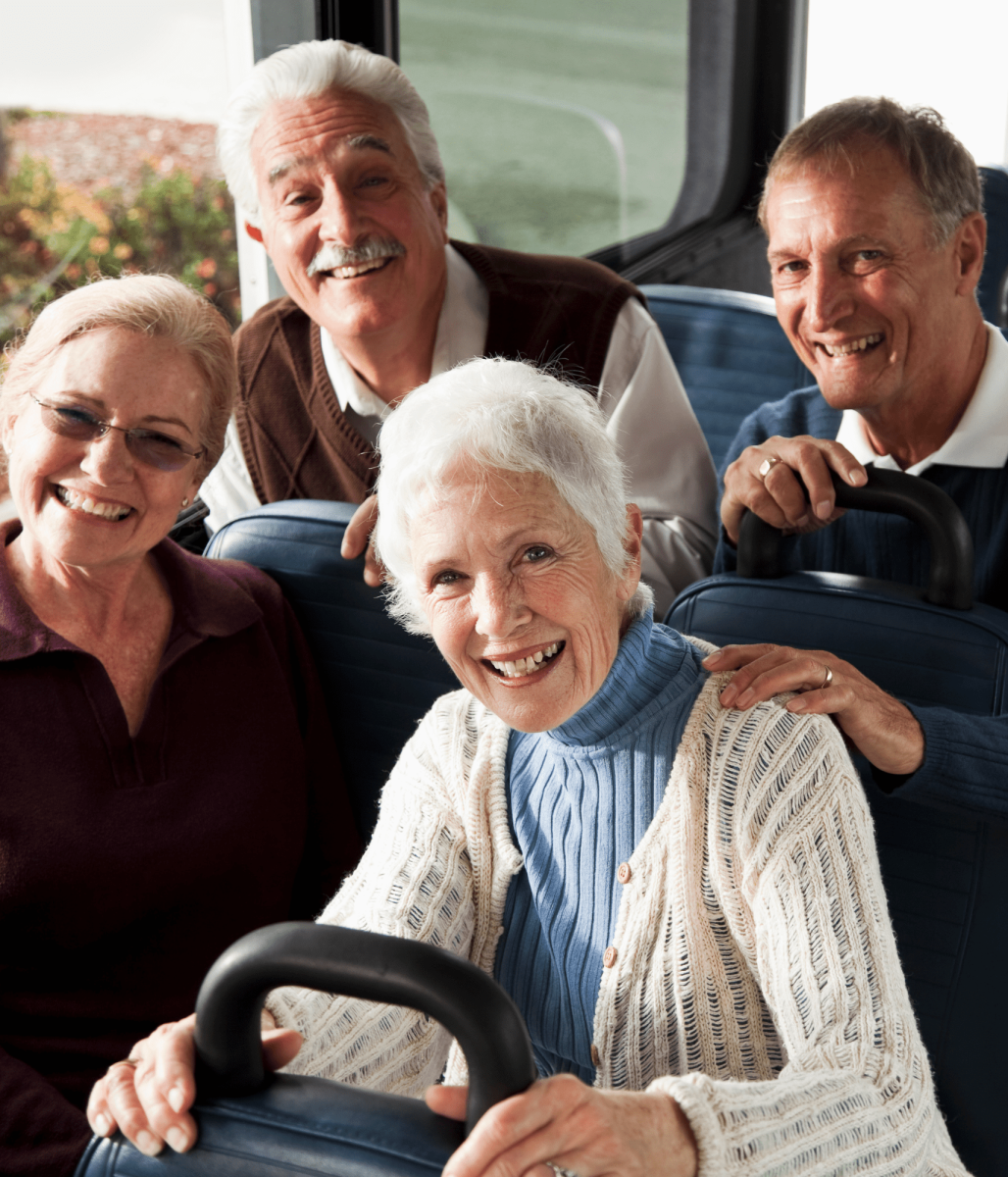 Computer and technology education

Silver Sneakers low impact workout

Bible study with local speakers
BINGO with a chance to win prizes

Card Club (500 bid)

Dartball Euchre

Pool + Billards (available daily)

Wii video games

Trips Education
The center offers a computer lab and classes in internet usage, email, word processing, and greeting cards. Socialization
There are many different opportunities and activities for seniors to interact and socialize together. Health + Fitness
There are many health + fitness activities for seniors to participate in so you can complete your day-to-day activities with ease.
Trips
Group trips of 20 or more.
If you would like to learn more about the Washington Area Senior Center, our lunch program, activities, or how to get involved, please give us a call at the number below.
69 W Maiden St
Washington, PA 15301