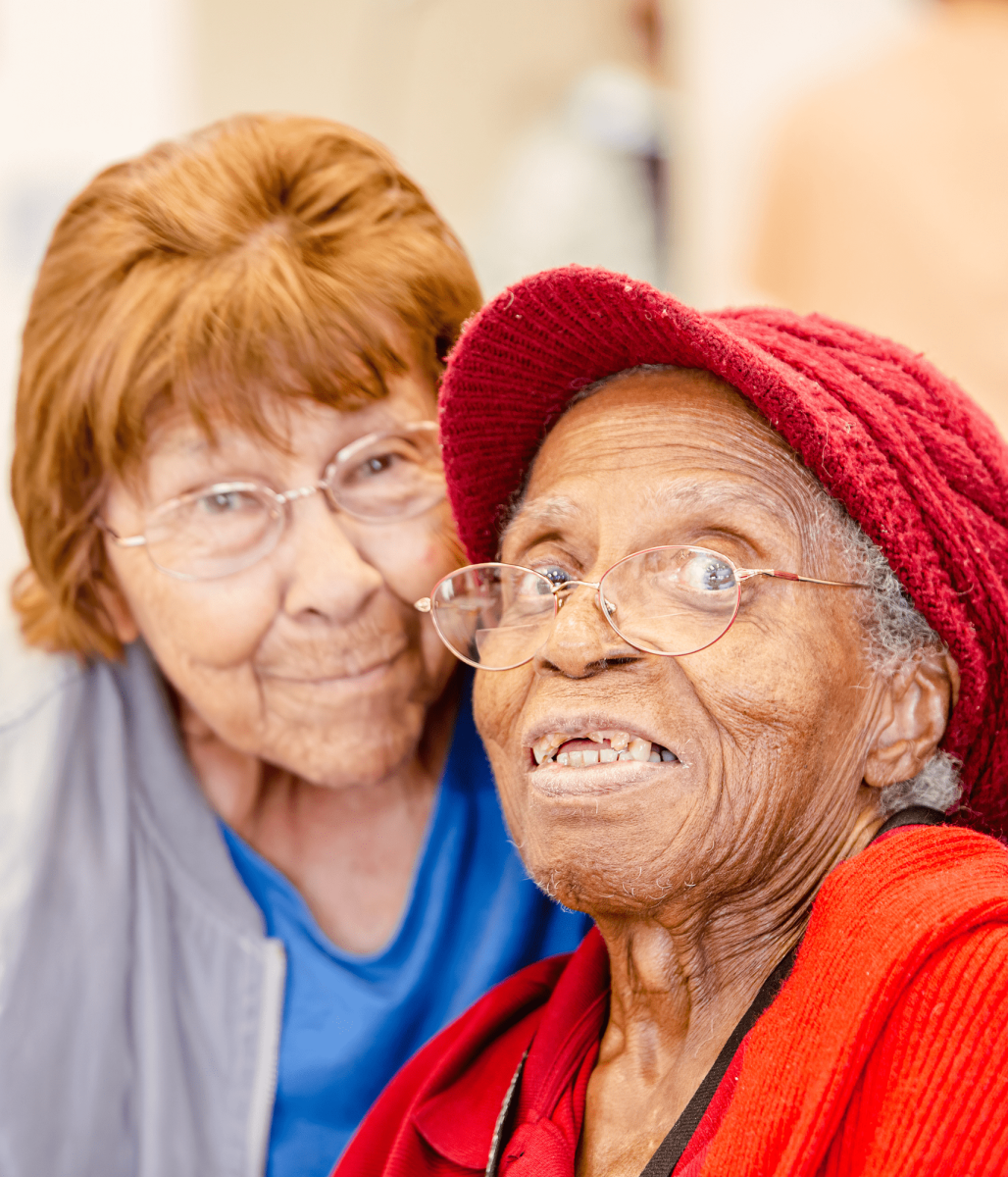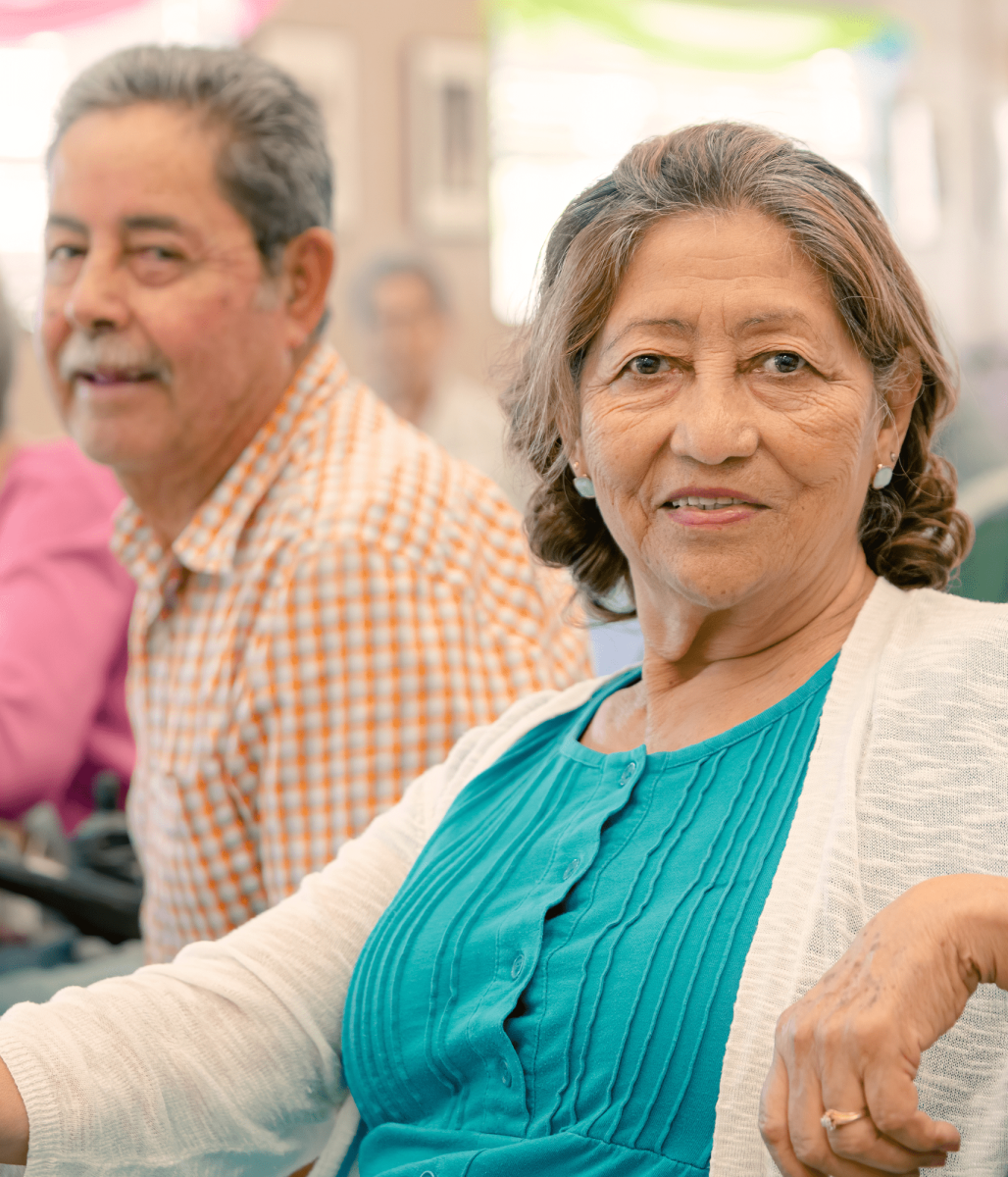 Washington Area Senior Citizens Center, Inc. is a non-profit organization that helps to meet the needs of Senior Citizens. Center programs and activities help the elderly maintain their personal independence, reduce loneliness, increase a sense of belonging and status in society, remain active, and live out their lives in dignity.
Kitchen Volunteers
Help with meal preparation
Class Instructor
Instructors are needed for Exercise, Ceramics, and Arts and Crafts. Also if you would like to share any of your special talents let us know
Dining Room Volunteers
Help serve meals and clean tables
Income Tax Preparation
Volunteers are needed to help file federal and state income tax forms and PACE forms
In Home Delivered Meals
Drivers and runners to deliver meals to home bound persons in the Washington Area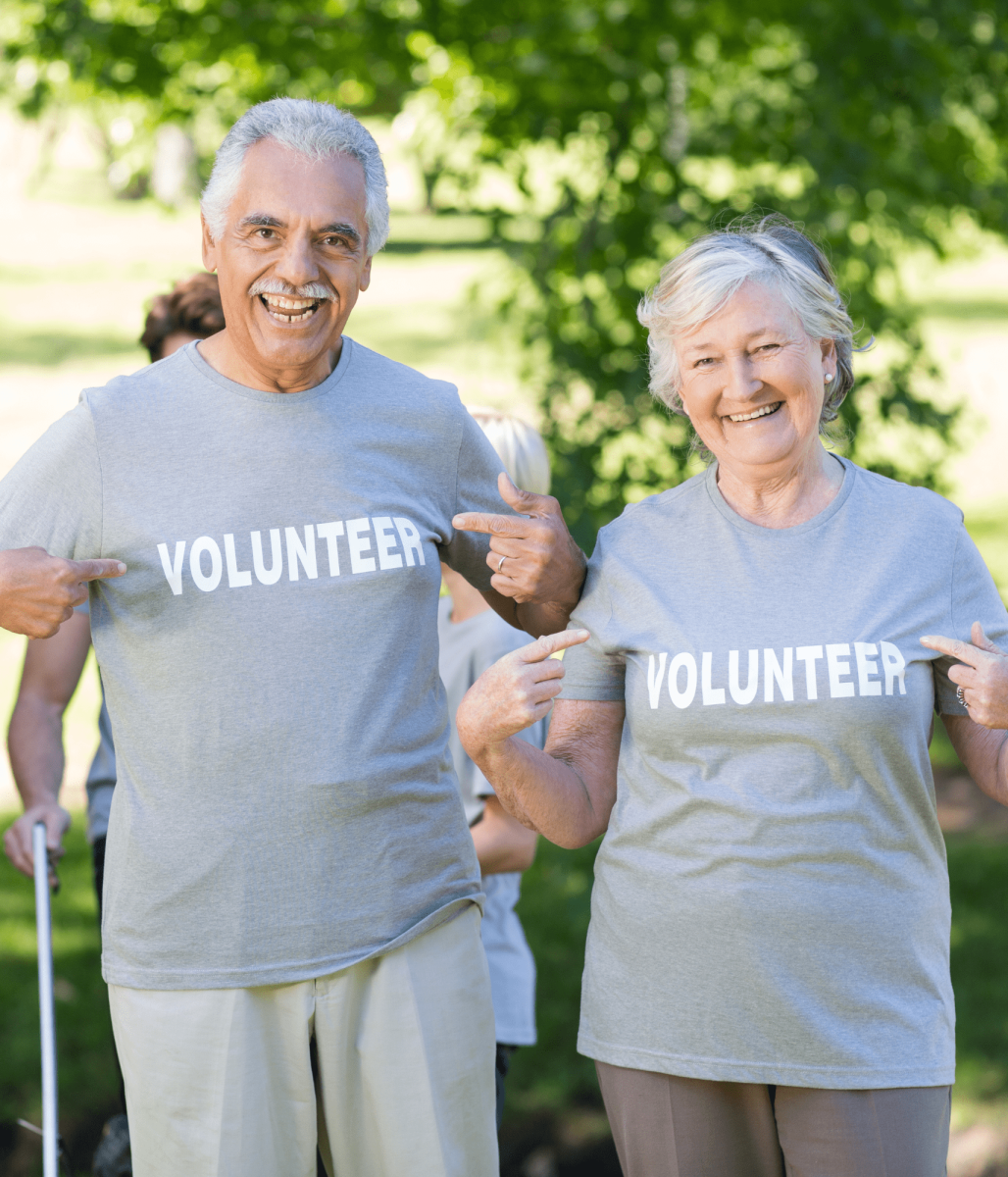 What My Center Means To Me
As a volunteer of the Washington Senior Citizens Center, I am proud to testify that the center provides quality, "much needed" services to elderly in our local community. Their activities are diversified, interesting, and entertaining to meet the needs of various types of people.
The daily lunch program offers seniors age 60 and older a healthy meal at a reasonable cost. The quality of food is excellent and this provides a daily period of socialization to all in attendance.
Flea markets are held in the spring and gall with the help of dedicated volunteers. There are bargains for everyone along with it being a fun, social event for all.
Educational programming includes computer classes and "by donation only" annual tax preparation for the public.
Additional activities include card parties and annual summer picnics, Christmas parties, and a fundraiser dinner/show usually held in April.
I am anxious to become eligible for membership in the Washington Senior Center once I reach the age of 60. Everyone who is eligible, age 60 and older, should become involved in this organization. Services provided by the Center fill a great need in this community to keep senior citizens active and social.
Hats off to the staff and volunteers of the Washington Senior Center!
-Georgiann Kovacicek
Eighty-Four, PA
If you would like to learn more about the Washington Area Senior Center, our lunch program, activities, or how to get involved, please give us a call at the number below.
69 W Maiden St
Washington, PA 15301